2005.06.21
Comments
There's a certain perversity (or is it defeatism?) to walking up to a checkout counter holding a fancy new electronic bathroom scale — complete with body fat monitor — in one hand, and a large bag of Almond Roca candies in the other.
So, a dilemma: which do I open first? Because, so help me, only one is going to see action tonight. This is still irony, not tragedy, after all.
---
By the way, I've had trains on my mind lately: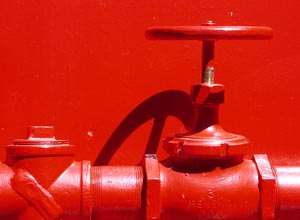 Making Tracks
, a flickr photoset
Secret project — for now!
---