2006.04.07
Comments
As promised, photos from the Skagit Valley Tulip Festival: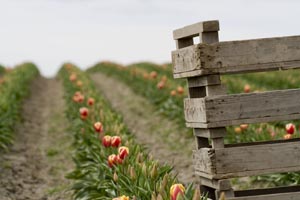 Tulip Festival
, a flickr photoset
This weekend was a bit early for tulip-watching. The show displays at Roozengaarde were pretty and full of color, but the growing fields were sparse at best. In the distance were still-brilliant yellow swaths of daffodils, which might have made for a more typical set of flower-festival photos. Still, I've never been one to seek out "typical," and there were plenty of neat things to photograph after a little searching.
More to come, but for now, I hope you enjoy the photoset!
xoxo
---