2012.01.23
Comments
A series today, playing with decorative grates. Also, for once, people. I call these "Impressionist A" through "C." Not a whole lot more to say, which probably says I'm actually happy about them more than anything, for once.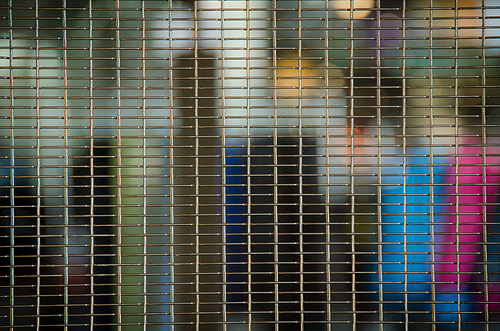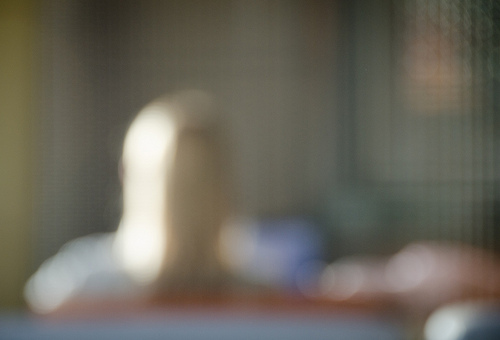 ---
You guys! News today that the Washington State Senate has enough votes to pass marriage equality! I… just don't have any words. Wonderful news.
Also, I totally wanted to link you to a Brahms / Liszt Hark, A Vagrant, wondering how I missed it before, & then realizing it must be exclusive to the book. You know, in case you were looking for a reason to buy it. Brahms! Comics!
---