2012.01.22
Comments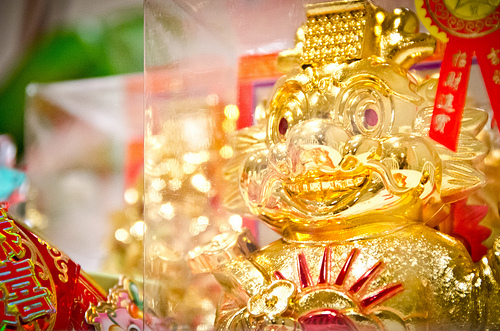 These guys are sitting there, waiting for tomorrow to happen. Happy New Year, everyone!
---
You know, I'm finding I have a lot less to write now that I'm trying to do the photo thing. I guess I shouldn't complain — at least I'm doing something creative — but the thing that pulls at me is that I really always wanted to write, and the photo thing just happened by accident. In real life, this echoes my career path as well. I just wish my natural talents ran with my dreams.
Okay, enough moping!
So, I was trying to figure out why this image has so many more views on flickr (approaching 25,000) than any of my other stuff, and I finally figured it out: apparently, it was used in this video by Creative Commons. It's only visible for a fraction of a second, but it's kind of neat they wanted to use it — makes me glad I used a CC license for my photos. Also, it's a nice video.
---
The BBC reports on the worst idea ever: "Sherlock series gets US television pilot, confirms CBS"
---
Finally, I watched the pilot of NBC's Smash last night, which is free on iTunes and Zune until the official network premiere on February 6. All I can say is it must be nice to be able to audition for a show with an effects machine in tow. Also, if they end up copping out by having Ivy play Marilyn and Karen play Norma Jean in the show I'm going to throw up in my mouth a little. A lot.
---