2011.12.25
Comments
YOU GUYS.
I totally hit the KitKat motherlode, thanks to a secret Santa! Received a nice package from Japan containing sixteen separate flavors, including fourteen in a limited collector's box of various regional limited editions that were released over the past few years. SO MUCH LOVE. This is image heavy because I haven't had a chance to taste any of them yet*, and I already have enough problems with my diet with the holidays and all.
Rest assured, though. To be continued.
Oh, and merry Christmas, everyone!
*this is kind of a lie, because this set contains previously-covered flavors: zunda mochi, wasabi, and annin tofu.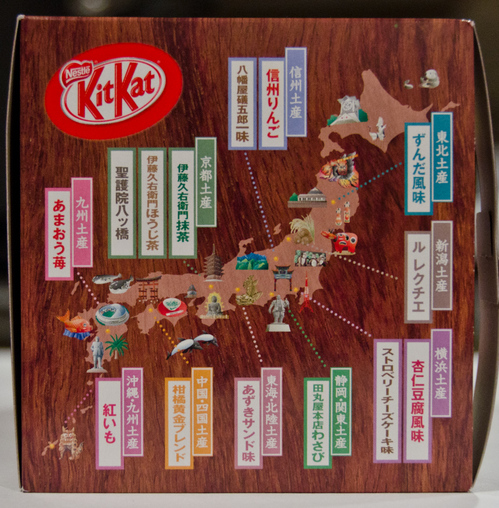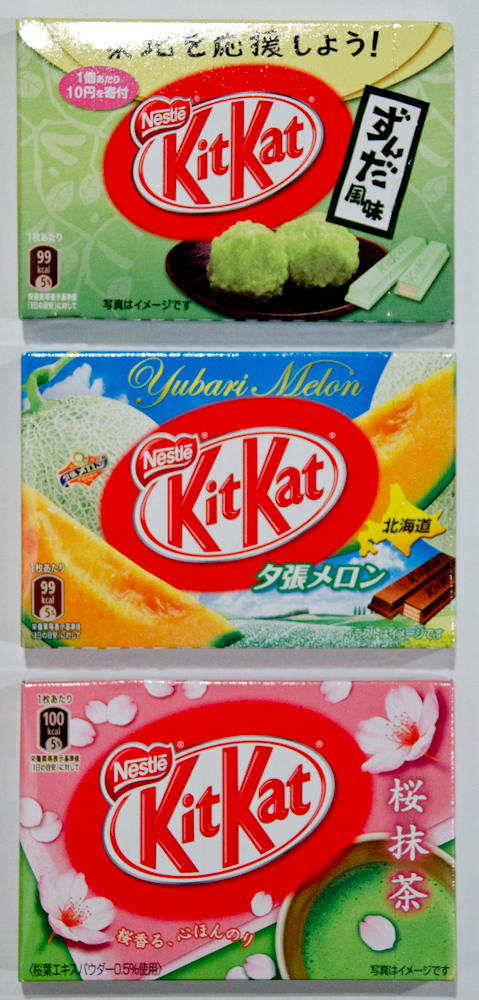 ---