2006.01.16
Comment
July will see the release of Tales of Earthsea, a new adaptation of Ursula LeGuin's fantasy series by Goro Miyazaki, son of Hayao. I don't quite know what to think — there's been a public war of words and silence between father and son with respect to this movie, and it's hard to make out whether it's rooted in Miyazaki père's opinion of Miyazaki fils' worth as an animator, or the usual family drama. So on the one hand, there are huge expectations, but on the other…
Well, there's no way it can be worse than Sci Fi's Legend of Earthsea. I mean, ick.
Anyway, if you're interested, you can find English translations of Miyazaki's Earthsea blog at nausicaa.net.
---
Teavana month one, part one: Turkish Tea.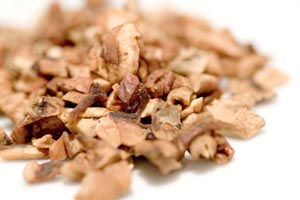 An herbal brew, lovely & subtle — almost too much so on first sip; mostly dried apple with a touch of added spice. Smells like mulled cider, v. nice for a cold night.
---