2012.11.25
Comments
So I mentioned last time that I started and failed a Project 365 this year. I actually didn't quite clear a hundred, but even that's farther than I expected to get so I'm reserving some pride for that. What did happen was I burnt out in a huge way, which is about normal for me — for example, I haven't drawn a single line of art since Thirty Pages, two years ago. I'm pretty sure that's slowly killing me, though, so I'm going to have to do something about that.
But I digress: I did get ninety-three days in, and only ever shared sixty of them on this blog, so to make up some of that lost time, I thought I'd share a small sampling of the nicer ones from that stretch.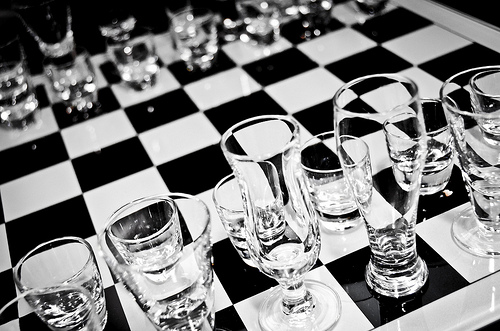 #65: Checkmate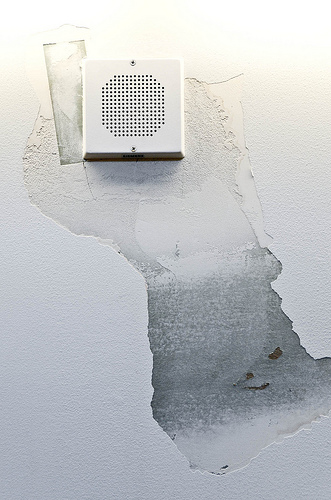 #66: The Wasteland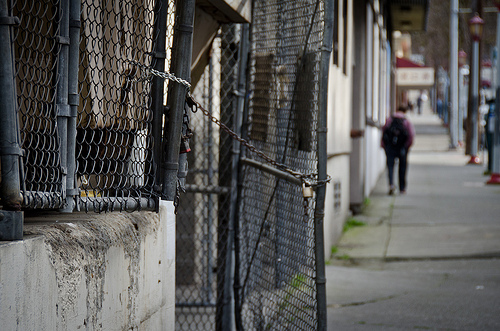 #78: Secured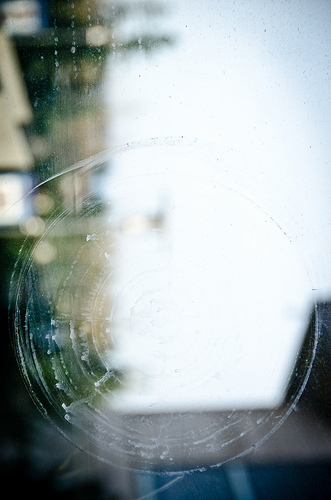 #79: Circuit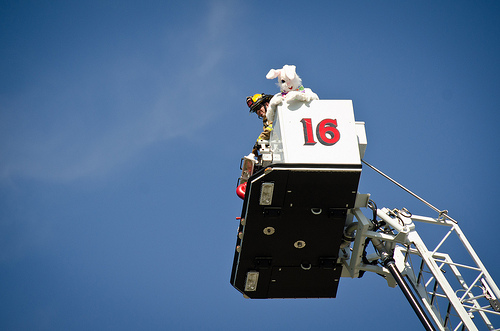 #91: Lepus ex machina
And hello! Who's suddenly Little Miss Positive? Being able to see this as an accomplishment rather than an abject failure is new and very weird for me. But I think I like it.
---