2005.03.25
Comments
Woke up this morning with rainbows in my eyes, and knew that today would not start out well. By ten, the migraine was in full swing, and worse than I remembered — strange flavors in my mouth and chills deep within my flesh, and oh, the pain! I felt like dying, truly.
Afternoon came and released something inside my head, and the world has since gone right again. That is, aside from a phantom aroma of chrysanthemum and pi lo chun, a small gift from my otherwise traitorous body.
There's an air of melancholy around me lately; depressingly, though I've always fancied the idea of having a melancholic journal — ah, to feed on the aesthetics of failure! — I find myself completely unable to write about it.
When will I dance my sad but beautiful tango on the streets of Buenos Aires?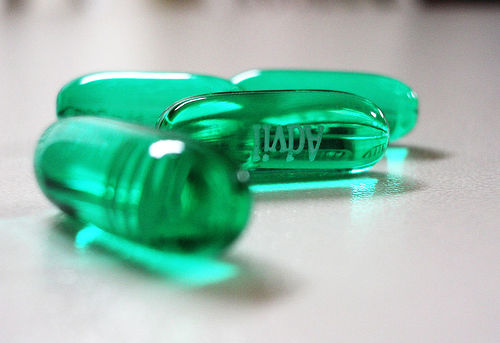 ---