2012.02.08
Comments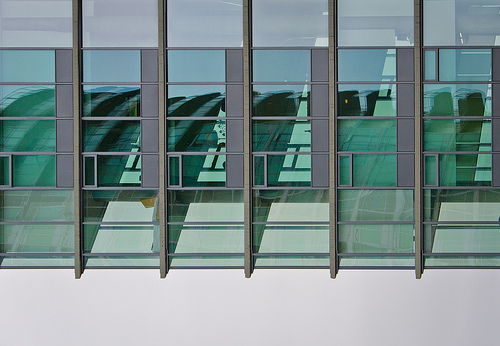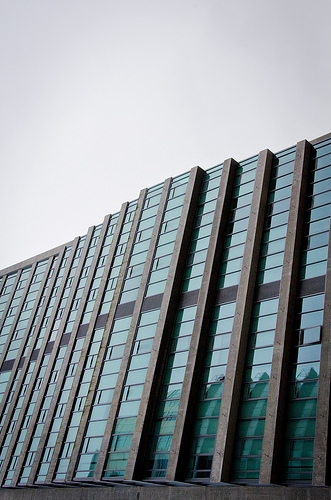 I didn't know you could use that much glass and still create brutalist architecture, but apparently it's possible. On the sunny side, you can get a margarita made with Tang downstairs, as well as a pretty amazing burger.
Who would have thought? Bellevue is slowly becoming a burger mecca, between John Howie, two weekly stops for Skillet, and! A couple months ago I was talking with the woman working the counter at Katsu Burger, and she said maybe a year from then we might be having that conversation in Bellevue.
Katsu. Burger. OMG! I haven't written here about Katsu Burger yet, have I? Something for the backlog.

---