2009.03.24
Comments
So help me, I am slowly becoming obsessed with Twilight. What does that say about me??
Case in point: earlier, I was sitting at my desk trying to will something wonderful into existence. Unfortunately, this is the only thing I managed to achieve: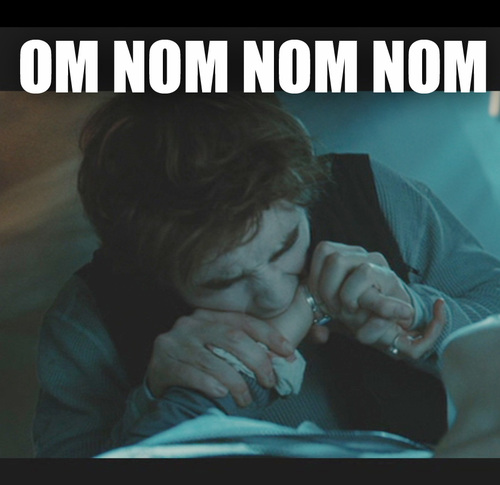 I admit it, I'm holding the Twilight DVD in my hand right now.
---