2012.02.26
Comments
I don't think I drank my blogging juice last week. Honestly, wasn't feeling it. I was taking pictures, though! So here are #46 - #50, with commentary.
First, a couple of technological mysteries. Vanlal thought I was doing terrible things to a Dalek, and Loli and Hope were far less delicate. I just… Well, no comment.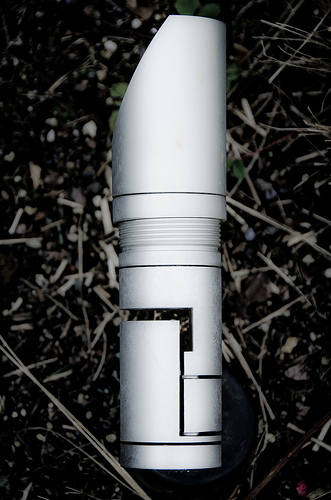 ---
Since we're going to be doing thematic clumps, two days of parking garage typography. I love parking garage typography, guys, seriously. I could probably just do 365 of these, if I only had enough parking garages to invade.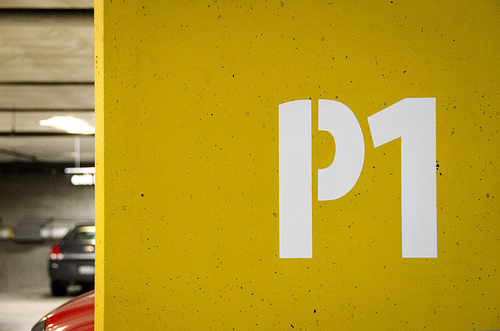 ---
But seriously, back to teh noms: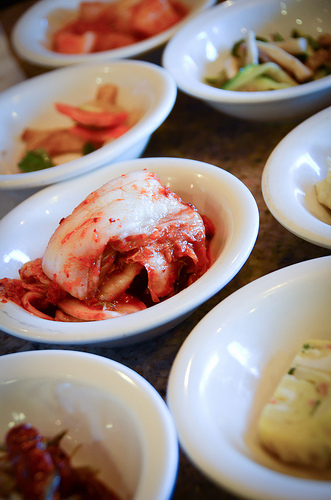 ---