2012.02.15
Comments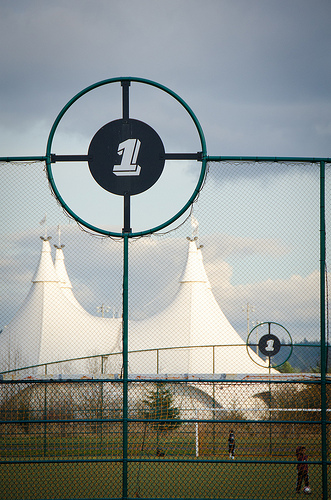 Holy photobomb, Batman!
Today I went on my first honest-to-goodness photowalk in what seems like forever, with two friends from work. It was so much fun! We caught some unexpected sunshine at Marymoor Park, where the Cavalia tents are set up and people were enjoying the rays on the sports fields.
I'm going to keep the commentary to a minimum, but feel free to ask below about anything if you want.
Can't wait for the next one, whatever it is!
---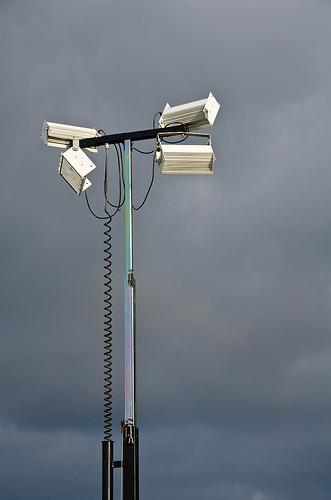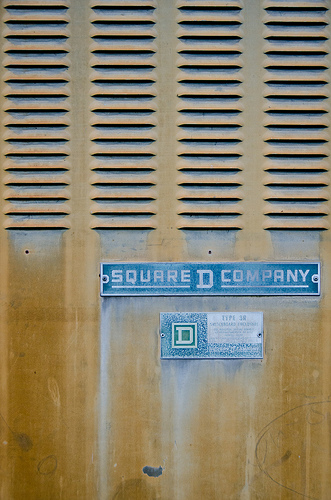 … I just can't get enough of these "1" signs.
---