2011.03.06
Comments
Today, I tried the Matsuri dog at Gourmet Dog Japon at Pike Place: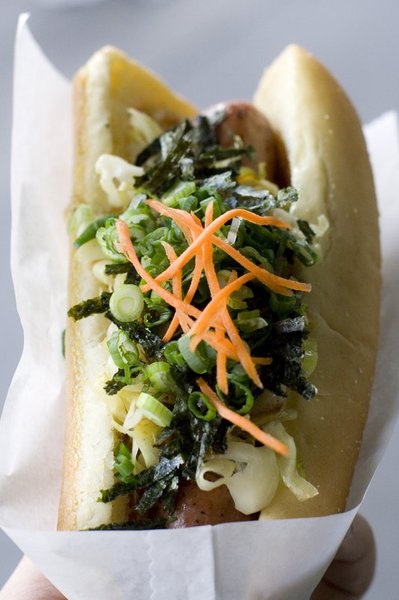 … It was a good idea, but too salty. Will definitely try something else next time.
Then I made lamb korma tonight from Salman Rushdie's recipe in Parade and it was quite good: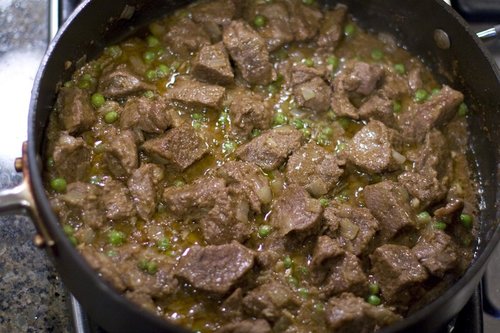 But what am I doing reading Parade??
---
They're showing a 25th anniversary Les Misérables concert special on PBS. Oh goddess, I'm living through high school again!
---