2012.03.01
So many KitKats on the backlog. So! Without further ado:
Takagi Strawberry Cake KitKats
Found a bag of these at Uwajimaya in Bellevue a couple weeks ago. I guess Takagi is on a strawberry kick, because this was hot on the heels of the Strawberry Tarte KitKats from Vancouver — so soon, in fact, that I still had some of them to compare.
The flavors are very similar. They both have the same basic strawberry base, but while the Tartes were rounded and fruity, the Cakes were sweeter, with a distinctly strong hint of buttercream. Frosting, cake, makes sense, right? Personally, I'm not the biggest fan of buttercream, so I'd choose the Tartes any day, but I've been told by cake enthusiasts that these were "awesome." So make of that what you will!
I'm totally hoping for red velvet KitKats someday. I wonder if they've even heard of red velvet in Japan? Maybe I'll start a campaign.
---
2012.03.02
Another fivesome, #51 - #55. I'm finally treading water at work, so maybe we'll get some more words one of these days. I made someone cry with my old writing the other day, which I'm thinking was in a good way. I wish I could still do that. I think I'm going to try.
---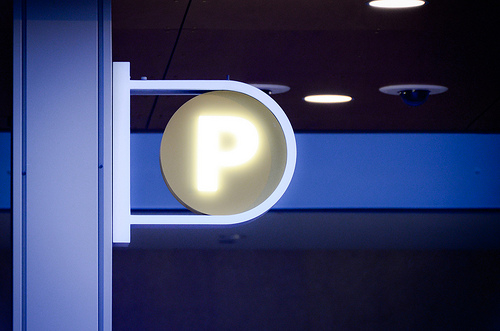 #51: P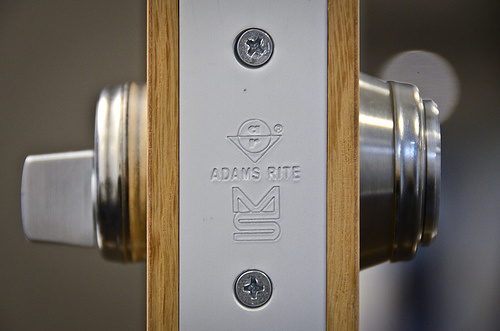 #52: Adams Rite
#53: We Quit
#54: Bauhaus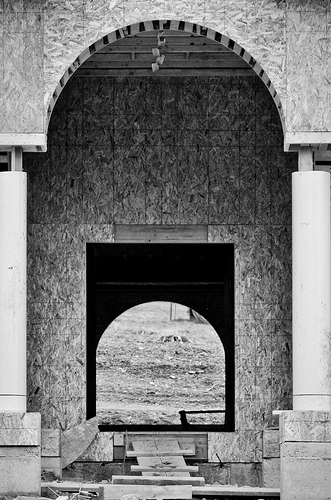 #55: Cenotaph
---
2012.03.11
---